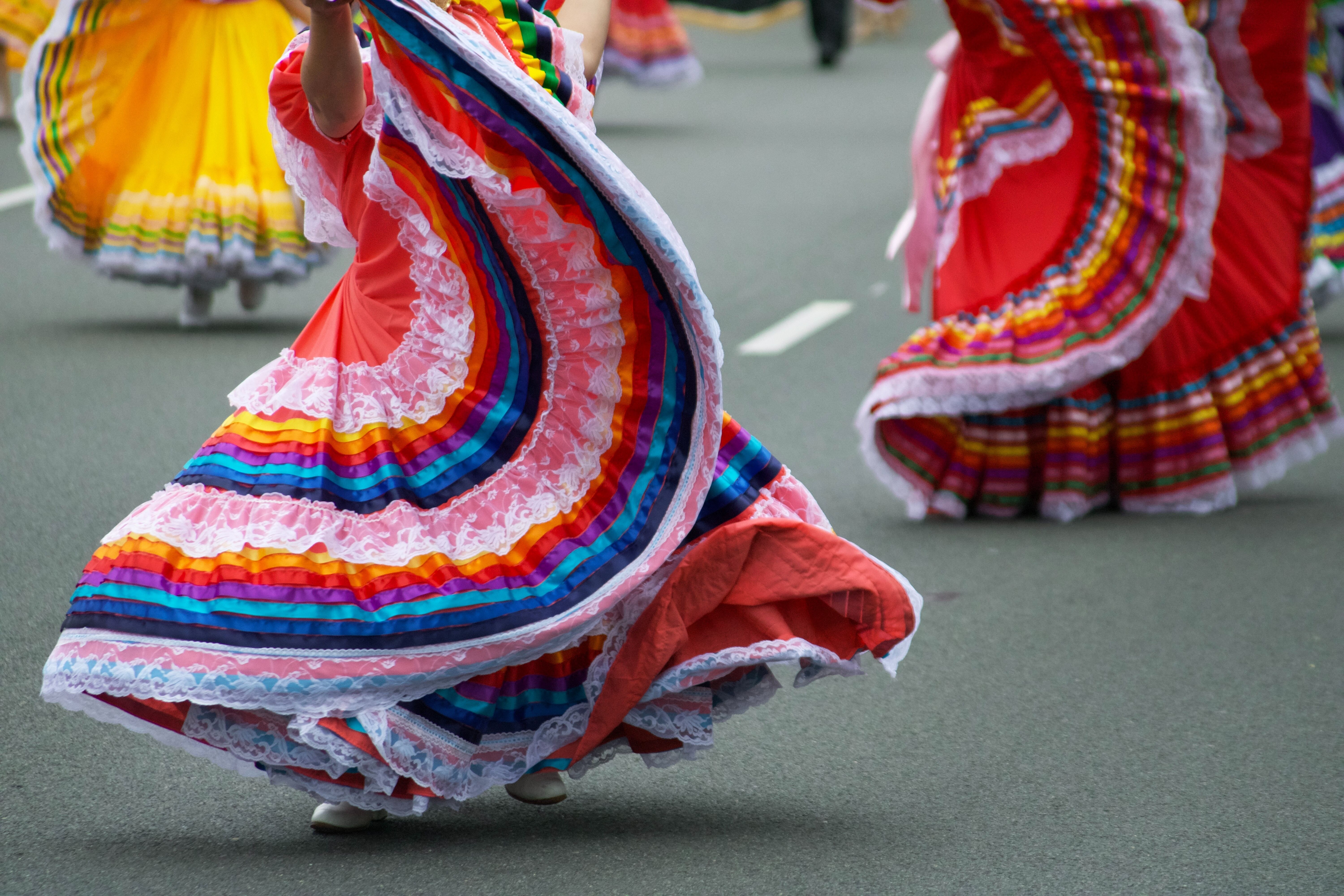 Operation Xcel celebrates all the contributions and the culture of Hispanic/Latin Americans, especially those with those whom we share life! Throughout the month, our Operation Homework leaders are sharing fun facts and stories about Hispanic and Latin American cultures and themes with the students. Students at the Stokesdale location colored and have on display some flags from Hispanic/Latin American countries. The children learned about Hispanic/Latin American culture.
Hispanic Heritage Month is distinct because it spans over two months, observed from September 15 to October 15. This duration was selected because it encompasses the Independence Day festivities of Belize, Chile, Costa Rica, El Salvador, Guatemala, Honduras, Mexico, and Nicaragua. In 1988, then-president Ronald Reagan extended the observance from one week to a full month. Certainly, those of Hispanic, Latin, and Latinx descent celebrate their culture that is unique to each ethnicity. On the other hand, those of us who are from neither group can celebrate and learn more about their culture. Learning about culture broadens kids' and teens' worldviews and deepens their understanding of others.
Hispanic and Latino Americans have a rich history, and culture, people who have made exciting contributions throughout the years. Here are some interesting facts that your family might use for trivia games or simple discussions. You can learn more about the personalities in the fun facts (below). Just click on their names to follow the hyperlinks for further reading.
Fun facts about notable Hispanic and Latin Americans: Lin Manuel Miranda wrote songs for Encanto, Moana, and Hamilton. He also starred in Hamilton. Roberto Clemente, a major league baseball player, is recognized for raising money and necessities for the people of Nicaragua after a natural disaster. Sonya Sotomayor, the first Latin American Supreme Court justice, was born to a Puerto Rican family who moved to New York during World War II. Ellen Ochoa became the first Hispanic American to visit space in 1983. Evelyn Cisneros, the first Mexican-American prima ballerina, overcame shyness to achieve her dreams. Lastly, Oscar de la Renta, a fashion designer from the Dominican Republic, was an iconic figure in the industry. These individuals have made a lasting impact and secured a place of renown in the United States. Each of these personalities achieved what they once only dreamed of. We hope these stories inspire our students to follow their dreams!