About Operation XCEL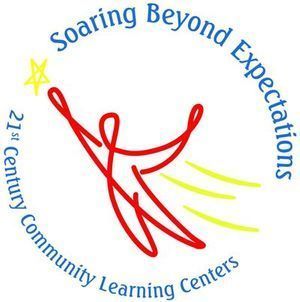 "Promoting eXcellent Communities Education and Leadership"
Operation Xcel offers academic and enrichment programs for youth in kindergarten through middle school. We also offer empowerment and literacy services in specific areas to adults.
Our Mission
Recognizing the need to prepare children differently for success in the 21st century, Operation Xcel provides future-focused after-school, summer, and mentorship programs. We promote academic development and character growth through individual and target-based objectives, with a focus on individual development and achievement.
Our Vision
We are guided by a strong work ethic and a dedication to community betterment. Through our academic and enrichment programs, we demonstrate our commitment to
providing equal access to quality educational resources
supporting diversity of thought, to creating a strong foundation for the development of life-long learners
fostering civic engagement
encouraging career mindfulness in our youth
Raphael
This is text about Raphael's success story. This is text about Raphael's success story.