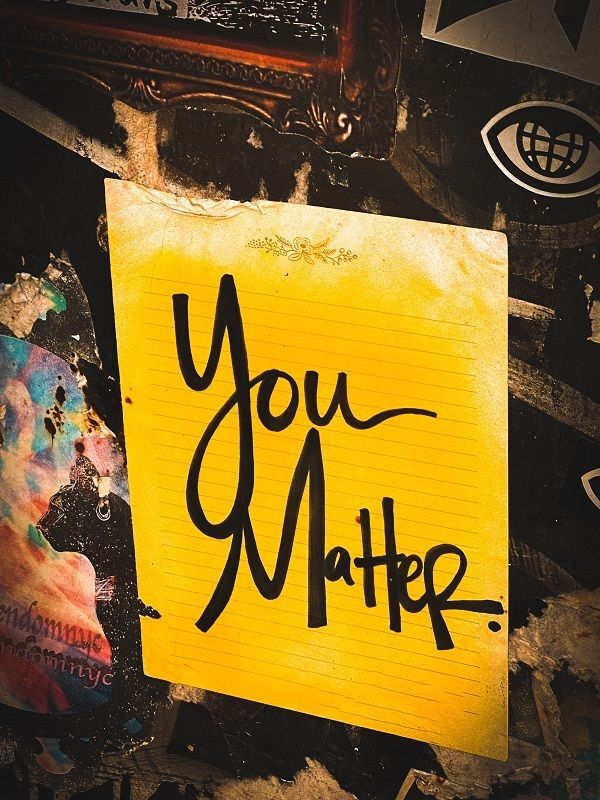 Did you know that you deserve to treat yourself well and that focusing on your own well-being is perfectly all right? National Today asserts that self-care reduces anxiety, boosts energy, increases self-confidence, and helps you put forth your absolute best! Why not spend the next couple of days deciding what you will do for Y-O-U on International Self Care Day? I look forward to Monday because I already have what I will do planned out.
I am the sole caregiver to my octogenarian mother who lives with me. At the end of each day, I spend at least an hour just being with my thoughts pondering the events of the day and how I can do things differently for better outcomes. Sometimes, I read or listen to books about being a caregiver or any other topic that will assist my growth in the various roles that I fill during the week.
As one whose superpower is encouraging and helping others realize their goals and vision, I am prone to neglect what I need to do for myself. It is then that I must revisit my to-do list and schedule, what I call, "some me time" on my calendar.
One of my favorite things to do is get dressed up and take myself out to lunch or dinner. I have done this no matter my relationship status—single, married, or widowed. You may be surprised how many times I have watched people stare at me. Servers or hostesses may walk up to my table to ask, "Will someone else be joining you?" Other customers have been bold enough to ask me if I wanted company. "May I join you?" they ask. A polite, but deliberate, "no" is always my answer to either question. Depending upon the mood I am in, I have been known to tell people that I already have company. I enjoy putting a smile on my face when I tell them that I am already sharing a meal with my three favorite people: me, myself, and I. Of course, they laugh, but if they only knew how serious I am and how important it is to me they would understand what I have learned the hard way. Unless you take care of yourself and make yourself a priority, you will find yourself lacking when it comes time to be what someone else needs when they feel incapable of handling life's challenges on their own. What about you?
Do you need to schedule a dinner or movie date with yourself? How about an extra round of golf other than your usual play day? What about a massage, facial, manicure, or reflexology pedicure? Do you need some uninterrupted personal time to just relax while all electronic devices are off or on silent mode? It is okay to take a couple minutes now to schedule your appointments with yourself. We won't tell! Remember to put it on your electronic calendar so that you get a notification (or two), especially if spending time with yourself is not something you are accustomed to doing. You deserve the best that there is to give!
On Monday, July 24th, go ahead and give yourself some self-care! I hope that you find that the time was well spent and that it is so good for you that you make it a part of your regular routine.
And just in case no one gets to tell you on Monday—Happy International Self Care Day in advance!
We encourage you to select the image on this page to read more about self-care and why it is so important—so important that spending time caring for yourself deserves first place on your list of things to do on Monday.
You are invited to visit our social media pages as often as you want and remember to leave a comment, like, and share. Check us out on Facebook, Instagram, and Linked In. You may also post a picture of how you spent time with yourself on Monday. See the recommended hashtags below.
Facebook - https://www.facebook.com/profile.php?id=100089647213638&paipv=0&eav=AfYDUIP4GNNy-i_60dvBCIbOnxlK50qPVcToc6xMAj1-vEemUTdxlmj33r5HvGS5XdI
Instagram - https://www.instagram.com/operationxcel/
Linked In - https://www.linkedin.com/company/operation-xcel/
Hashtags for Self-Care Day - #selfcare, #selflove