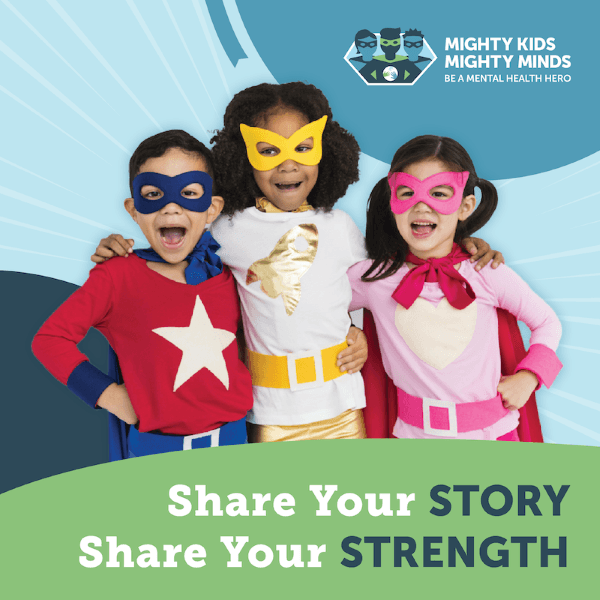 Students in Guilford County elementary and middle schools will begin taking their end-of-grade (EOG) tests Friday, May 26th. Children are going to be tested so that teachers can measure how well the children master the material, what skills they have acquired, and if they have reached the end-of-grade goal. If you ask students how many of them love to take tests, there probably would not be one child that does. More than likely, there are students who become overwhelmed, anxious, or downright nervous when it comes to taking tests. This nervousness affects a child's mental health in ways that may be acted out or hidden. That is why parents and teachers need to check in on their children to help them stress less and become more comfortable taking the EOGs.
We asked a former teacher what test-taking tips she would offer to children and families as they prepare for EOGs. This teacher suggests that parents remove stressors, practice patience, and encourage their children to simply do their best. Parents can create business card-size encouragement or 'good-luck' cards that the child can see on test day. That encouragement card may be the child's good luck charm. We encourage parents to continue to watch for signs that their child may be slipping into a slump and help them overcome any mental health challenges.
As we reach the end of Children's Mental Health Acceptance Week, we want to thank every parent or guardian who took the time to have conversations with your children concerning their mental wellness this week. Here is a link to On Our Sleeves: The Movement for Children's Mental Health. The site has several resources that families can use to have mental wellness check-ups at any time. These resources provide helpful tips concerning what to say and what not to say, the 'do's and don'ts', and plenty of other resources. Let's continue to focus on our children's mental well-being so that we not only realize the success of students in STEM beyond school; but also, that these children grow into healthy men and women who prioritize and live a healthy life.