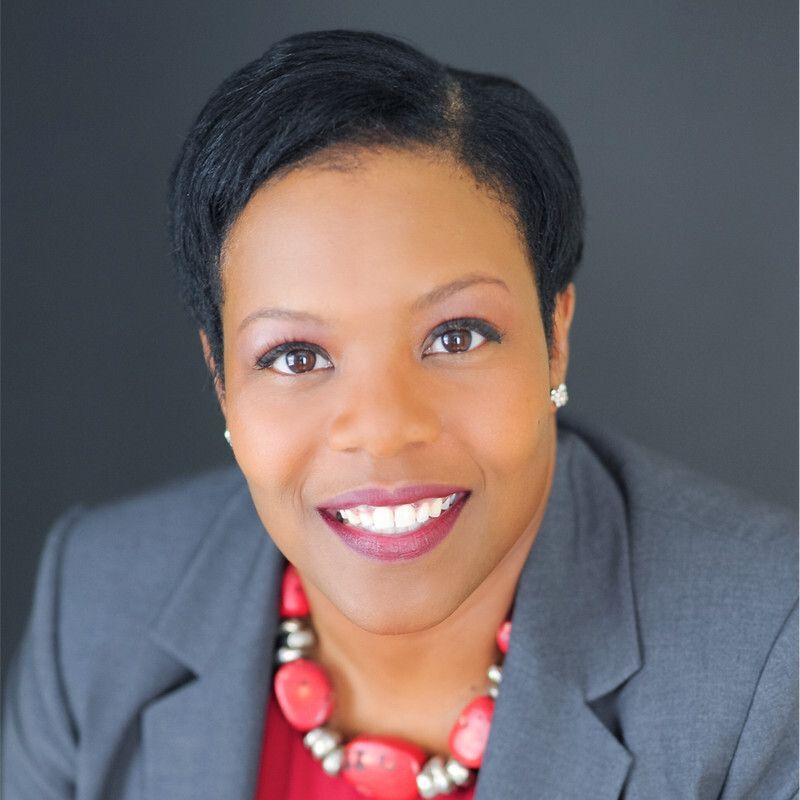 Ms. Kaya Henderson is a fifty-three-year-old Black CEO of an ad tech establishment— Reconstruction, an alumna and former Executive Director of Teach for America in Washington, D.C. In an article published in the San Diego Voice & Viewpoint Joy Jones (2023) provides the names of several organizations where Ms. Henderson serves exposing communities of color to information, the shared history and humanity of all people, and access to supplemental education.
At Reconstruction, Henderson carries out the goal of spotlighting the persons, culture, and contributions of Blacks in ways that all students benefit from a comprehensive understanding of authentic and shared history, no matter their background. Jones (2023) lists the names of those organizations along with the role Ms. Henderson fulfilled. Kaya Henderson has served as a board member at "The Aspen Institute, Curriculum Associates, Robin Hood NYC, and Teach for America". Ms. Henderson and a partner founded EdLoc—short for Education Leaders of color.
EdLoc's website reveals the lengths that this members-only organization is willing to reach to help people of color thrive, "building generational wealth, and face fewer systemic barriers to capitalize on opportunities" (EdLoc, 2023). EdLoc (2023) collaborates with other like-minded leaders who "drive policy change and directly support senior leaders of color who are explicitly focused on dismantling systemic barriers to the academic and economic advancement and success of young people of color".
Kaya Henderson—a young Black woman making strides in the private sector and non-profit industry, establishing a legacy of unselfish endeavours that are focused on ensuring that the systemic racism in the United States education system is dismantled so that every child is educated equally. The values of EdLoc are their keys that carry out their vision: "ending generational poverty, creating sustainable change, creating schools we want for all children, going beyond education" (EdLoc, 2023)
Operation Xcel salutes Ms. Henderson during 2023 HerStory month for being a difference maker in the American Education system.
References
EdLoc: Education leaders of color. (2023). Retrieved March 30, 2023 from https://www.edloc.org/our-values
Jones, J. (2023). Twelve black educators you should know [Electronic version]. Retrieved March 29, 2023, from https://sdvoice.info/12-black-women-educators-you-should-know/