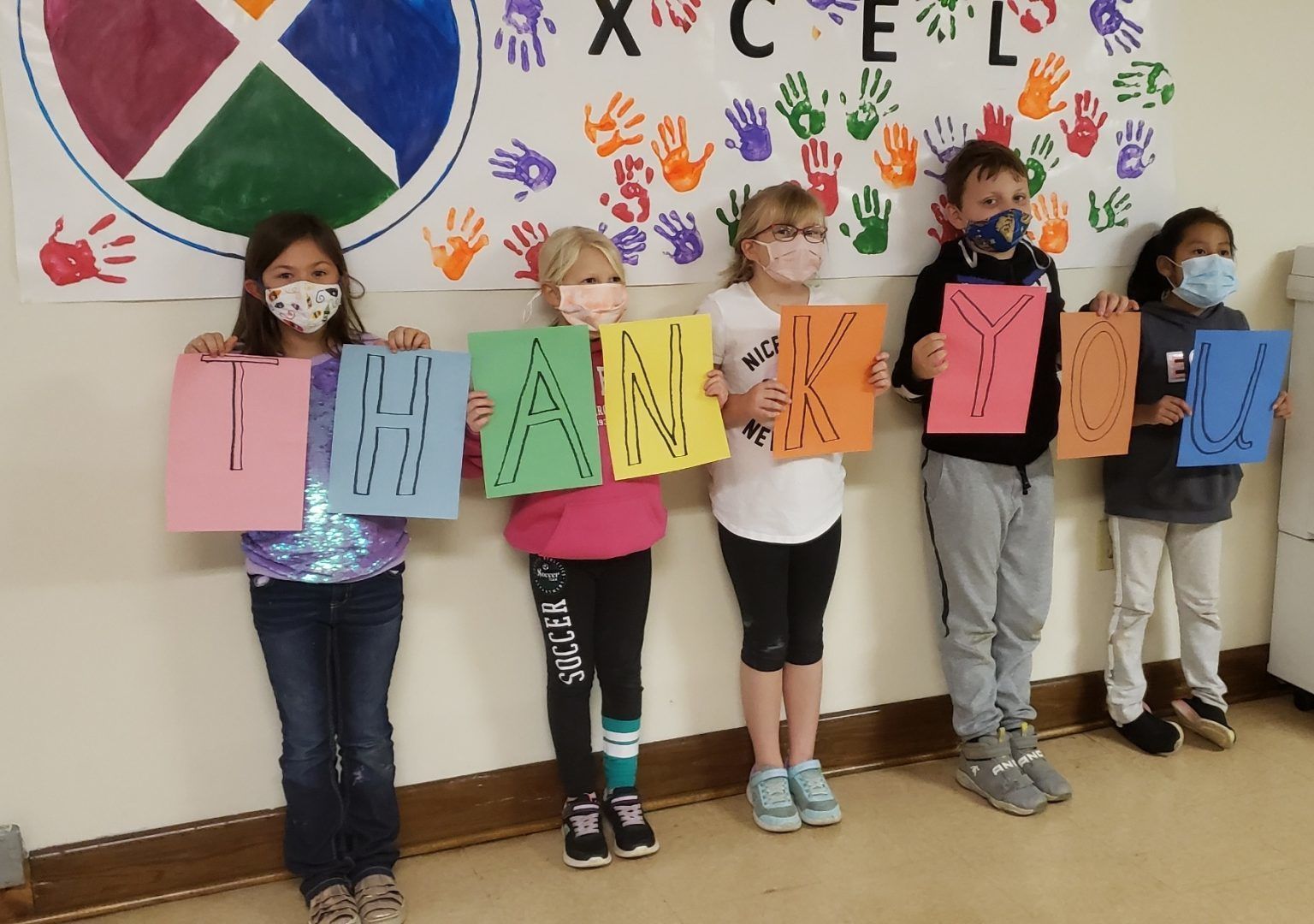 "Feeling gratitude and not expressing it is like wrapping a present and not giving it."   William Authur Ward
Today, and every day, Operation XCEL is driven by our unwavering commitment to impacting our children and their families in a positive and meaningful way.  But more than ever, the urgency of expressing our gratitude to our families is a priority.  We are in times of uncertainty, change, and new normalcies…but we must remain constant, un-changed, and steadfast in the unpredictability that surrounds us.
The balance of virtual and face-to-face learning can be an arduous task, but our families have been resilient in the trust that they have "entrusted" in us.  Our educators have been flexible and truly goal-centered.  And our communities have been faithful.  They have invested in our undying commitment and they are the true gatekeepers of our mission. Our gratitude runneth over for all who have sustained us, lifted us, and most importantly…believed in us!  We are the gift that keeps on giving.  There is no expiration date when it comes to impacting the brighter stars of tomorrow.  Yes, the challenges are plenty, but the rewards are greater. The struggle to influence a student ends when humility begins.
We are simply thankful- in spite of this new way of reaching a child by being physically out of reach.  And we are unafraid because we know that when fear disappears, influence boldly appears.
Wishing the Happiest of Thanksgiving to All!
Charlene Gladney
Executive Director, Operation XCEL