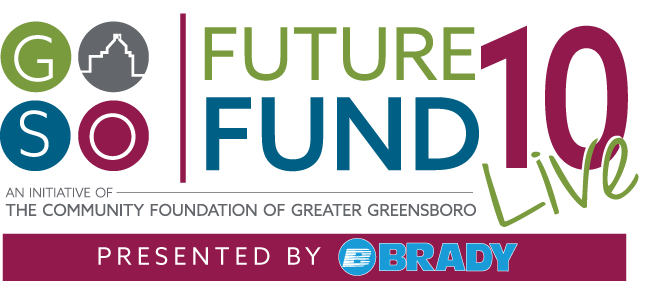 We are proud to announce that Operation Xcel has been names one of 10 finalists and members of the Future Fund 10 Class of 2020. As a member of the class, executive director Charlene Gladney will represent the organization by pitching our afterschool and tutoring services to a live audience of more than 1,000. Then more than $45,000 in grants from Future Fund and Community Foundation of Greater Greensboro will be awarded to the event's winners.
Future Fund is an initiative through CFGG comprised of young professionals working to make Greensboro great. Each year the organization selects a class of 10 nonprofits who receive extensive coaching and preparation for the annual FF10 LIVE event, where the nonprofit leaders pitch their organization and mission to win money.
Tickets to this year's event on April 21 are now on sale and can be purchased on the Carolina Theatre website.