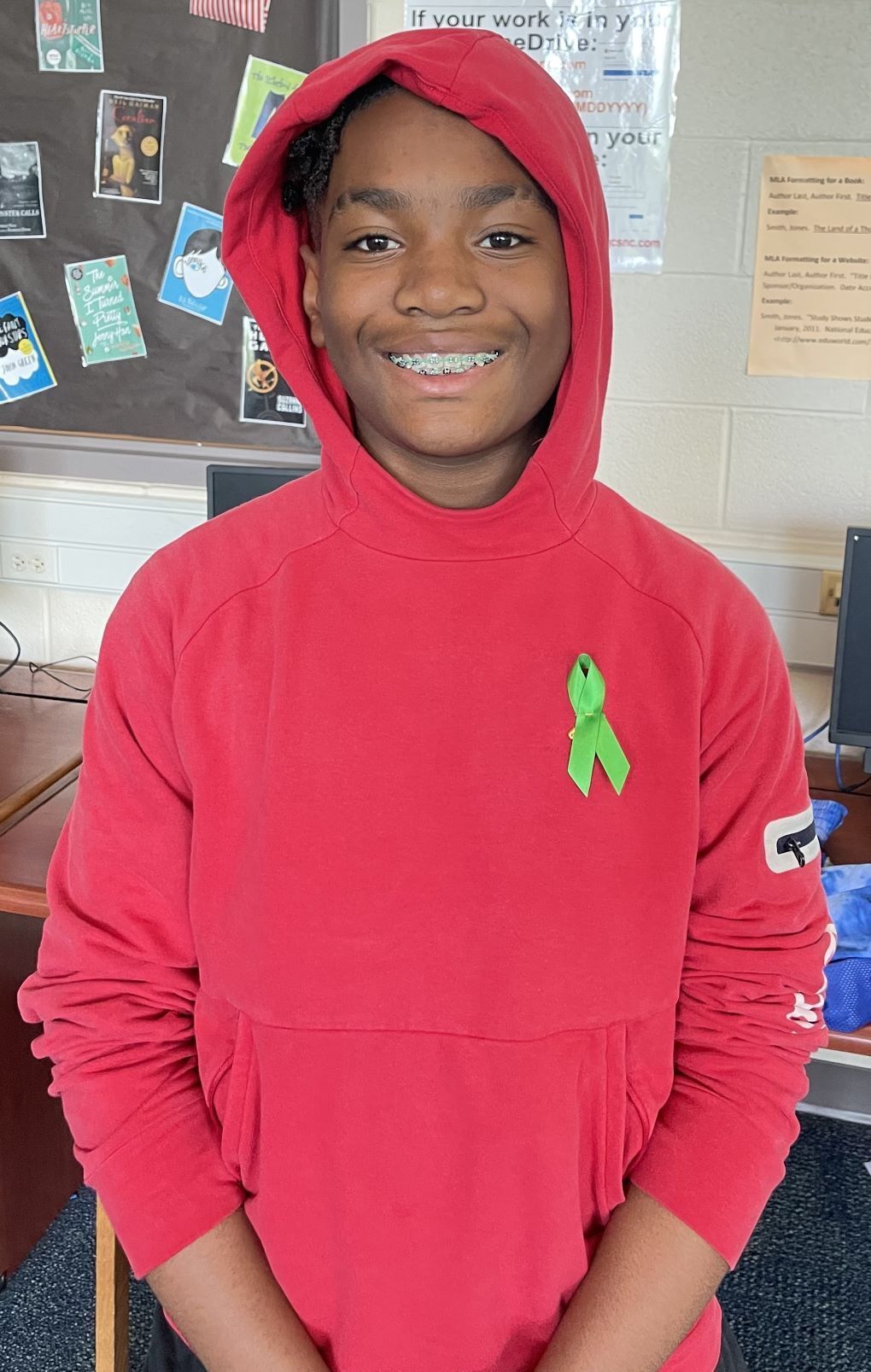 Operation Xcel is a dedicated organization that works hard every day to help close the social, educational, and learning gap for students from underserved and marginalized communities. Our main objective is to increase their educational, social, and career skills by providing academic enrichment,  parenting, and advocacy empowerment workshops. Your support is crucial to continue this important work. 
Join me in supporting Operation Xcel this Giving Tuesday and help change the lives of students like Evan forever!
Thank you for your generous support.