About Operation XCEL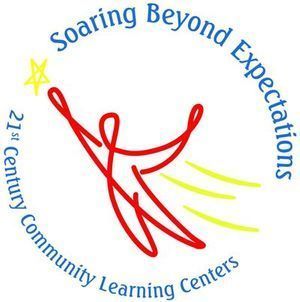 "Promoting eXcellent Communities, Education and Leadership"
Operation Xcel offers academic and enrichment programs for youth--kindergarten through middle school.  We also offer empowerment and literacy services in specific areas to adults.
Our Mission
Operation Xcel equips youth academically, socially, physically, and emotionally through future-focused afterschool, summer, and mentorship programs.
Our Vision
Operation Xcel is a place where learners are inspired to excel in every area of their lives and make meaningful changes in the world.
Our Values
We are guided by a strong work ethic and a dedication to community betterment. Through our academic and enrichment programs, we demonstrate our commitment to:
• providing equal access to quality educational resources; 
• supporting diversity of thought;
• creating a strong foundation for the development of lifelong learners;
• fostering civic engagement; and,
• encouraging career mindfulness in our youth. 
Raphael
This is the text about Raphael's success story.