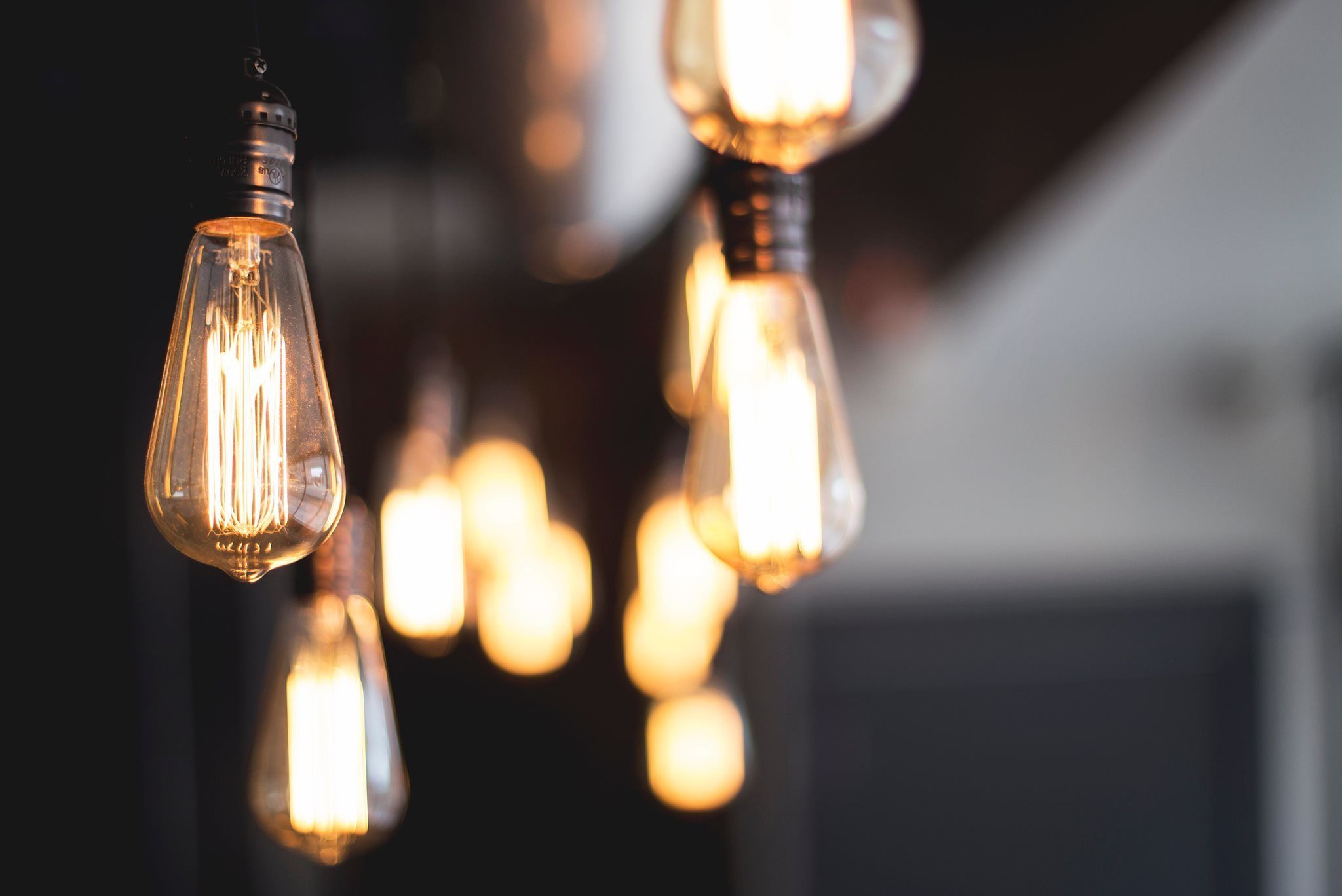 Operation Xcel is excited to host our 2nd annual Lights On Afterschool community event in conjunction with our parent night on October 24, 2019.
This year marks the 20th anniversary event of Lights On Afterschool. By celebrating the achievements of afterschool students, we will be drawing attention to the need for more afterschool programs. Operation Xcel will be one of more than 8,000 such events across the nation emphasizing the importance of keeping the lights on and the doors open after school. Last year, more than one million Americans took part in the only nationwide rally for afterschool programs.
The Lights On Afterschool event will be the first in a series of parent workshops featuring a representative from ADS, Alcohol and Drug Services of Greensboro. After a brief introduction from our ADS partner, Ms. Sage Chioma, parents will enjoy a fun activity together with their student(s) to commemorate 20 years of Lights On Afterschool.